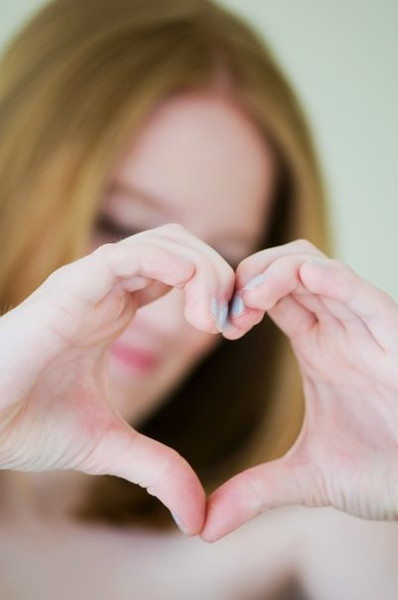 It's Christmas! and so instead of my usual recipe, I wanted to take this particular post and devote it to one thing and one thing only, which is to say thank you.  It's been an amazing year for Framed Cooks, and it's because of all the incredible love and support I've gotten.
Thank you to all you wonderful readers out there who take the time to read my blog, leave me comments and send me emails.  You have no idea how much all your sweet notes and suggestions mean to me.
Thank you to everyone who has shared my posts on Pinterest and StumbleUpon and all those other places you visit.  I've found so many other fantastic recipes and cooks and writers from following you all to the places where you share my posts, and it's been a heck of a lot of fun.
Thank you to everyone who has visited me on the FramedCooks Facebook and Tumblr pages and said all those great things you say.  I read and love every single comment and post and question.  
Keep 'em coming, please!
Framed Cooks has been such an adventure for me…partly because of the chance to share my photography and cooking adventures, but mainly because of how many people I have met, both in person and via your comments and emails, who have kept me going post after post after post.  I'm a lucky girl, and so one more time…thank you.  
Hope your holidays are merry ones, and here's to a delicious New Year…I'm looking forward to sharing it with you!  Let's start by eating cookies!!