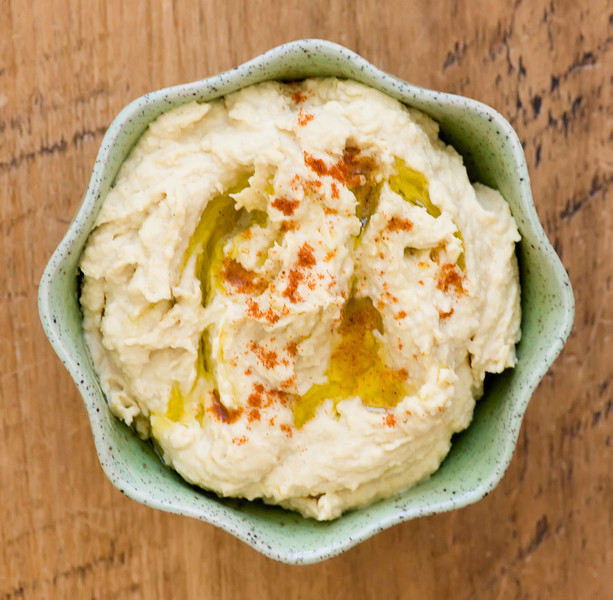 Ingredients
1 15-ounce can chickpeas, rinsed
1 clove garlic
1⁄4 cup olive oil, plus more for serving
2 tablespoons fresh lemon juice
2 tablespoons tahini (optional but great!)
1 teaspoon ground cumin
kosher salt
1/4 teaspoon paprika
Directions
In a food processor, puree the chickpeas and garlic with the olive oil, lemon juice, tahini (if using), cumin, and ¾ teaspoon salt until smooth and creamy.
Add 2-3 tablespoons water as necessary if you like your hummus creamier.
Transfer to a bowl. Drizzle with olive oil and sprinkle with the paprika before serving.
{Please close floating ads before printing.}
---
Article printed from Framed Cooks: http://www.framedcooks.com