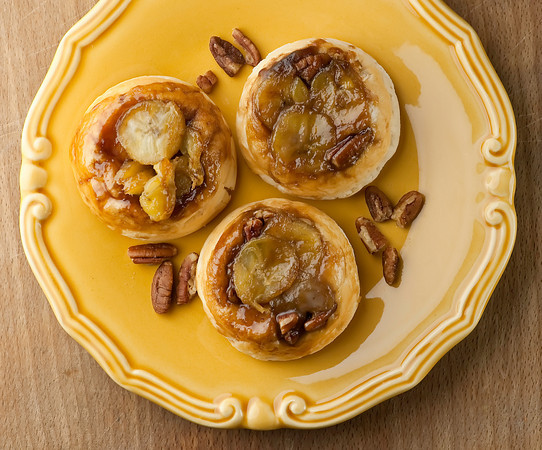 So, the teenager has a small army of friends, and periodically (and by periodically I mean at least once a week) she says, "Mom, can I have a few people over?"  And by that she means, can I have thousands of teenagers come over, eat everything in the fridge and all the cabinets, bring their sleeping bags, watch all the Harry Potter/Batman/etc DVDs until the wee hours of the morning, finally fall asleep (girls upstairs in actual beds, boys downstairs sleeping on the floor), and wake up the next morning ravenous and needing to be fed again?
To which I always say yes, because I secretly love all of that, and all of them.  Here's a small sample of what some of them look like…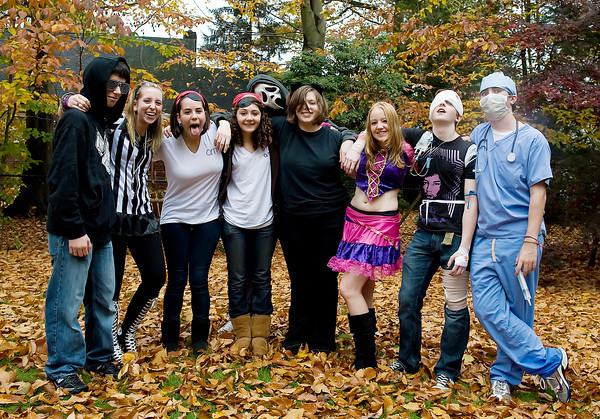 I show you this picture because it is actually LESS scary than showing you a picture of all of them in their pajamas.  And by pajamas I mean their oldest, grubbiest sweatpants and tee-shirts, which is apparently what pajamas mean now-a-days.
Anyway.  In the mornings I turn into a short-order cook, and to make things even more exciting, they don't all get up at the same time.  They trail into the kitchen in dribs and drabs, starving – STARVING, I tell you!! – despite the fact that they ate 17 bags of sour cream and onion chips a mere 8 hours ago.  They need to eat immediately or they will keel over, and they all need something just a little bit different.  So while I am cooking up the french toast/scrambled eggs/two eggs over easy, I like to have a plate of something on hand that they can eat while they wait to eat.
Which brings me to the point of this post – these very quick, very easy banana sticky buns.  They are ready in about 15 minutes flat, and if I can get them going as soon as I hear the first teenager stirring, I can just about have them on the plate when they start stumbling into the kitchen.  Here's the drill: you get a can of 10 buttermilk biscuits – that's right, the ones in the tube that we all secretly love and adore.  Get the regular size ones, not the grands.  Take out your handy muffin tin and drop the following items into each of ten muffin openings: a little butter, a little brown sugar, a few slices of banana and some chopped pecans.  (I usually make half with pecans and half without, because of course they don't all like the same thing.)  Pop a biscuit on top of each, and bake the whole shebang for about 10 minutes.  When the biscuits are nice and golden, take the muffin pan out, run a knife around the outside of each muffin to make sure it is loose, and then invert the muffin pan onto a cookie sheet.  The sticky buns should fall right out, and if some don't just scoop them out with a spoon.  Sometimes a banana slice or two will stay in the muffin pan – scoop those up and stick 'em right back on.
That's it – delicious, warm, easy sticky buns.  Now all you have to do is figure out what you are going to feed them for lunch.
Quick Banana Sticky Buns, adapted from Real Simple 
Quick Banana Sticky Buns
Ingredients
1 tube refrigerated buttermilk biscuits (tube of 10)
2 tablespoons butter, cut into 10 slices
1 banana, sliced thin
3 tablespoons brown sugar
1/2 cup chopped pecans or walnuts (optional)
Directions
1. Preheat oven to 375.
2. Drop one piece of butter into each muffin compartment. Put a few banana slices on top of the butter, then sprinkle with a little brown sugar and some nuts (if using). Place a biscuit on top of all and press down slightly.
3. Bake until golden, about 8-10 minutes. Remove from oven and immediately run a knife around the edge of each sticky bun, and then put a cookie sheet on top of the muffin tin. Flip the tin over and tap the bottom to release the buns. If any nuts or bananas are left in the tins, just scoop them out and place them on the top of the buns.
4. Serve warm (and these reheat well in the microwave if they aren't gobbled up right away.)