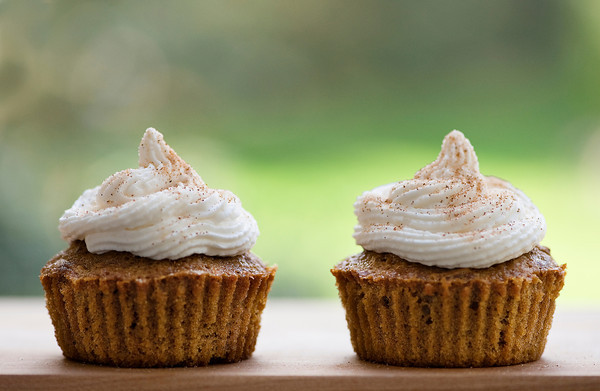 Okay, so I have an issue to discuss today.  There are many times when I will run across a recipe for a pie or a cake that I would love to make.  The issue is that I live with the following individuals: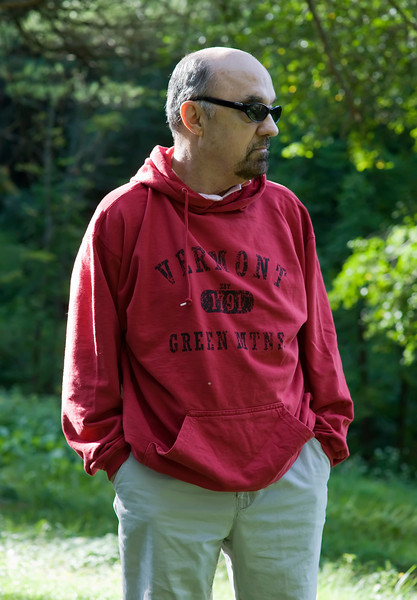 Exhibit A: The Southern husband.  Who is fully capable of having one small slice, saying all the right proper, appreciative, romantic things, and then not having any more.  Just leaving the rest of the pie/cake/other large dessert there on the counter, undisturbed.  I do not understand this man.  I love and adore him, but I don't understand him.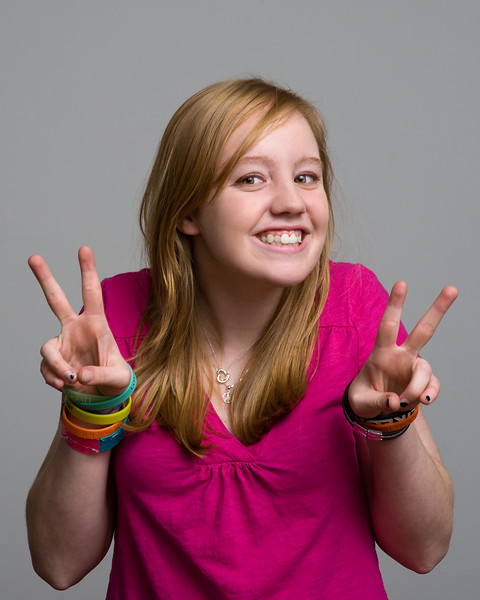 Exhibit B: The teenager.  Who does not like the following: Pecans. Piecrust. Walnuts.  Coconut.  Lemon. Peanuts (unless mashed into peanut butter that comes in a jar clearly marked "Skippy.")  Dark chocolate.  Strawberries.  I could go on and on.  I do not understand this child.  I love and adore her, and I spent many long hours birthing her so I know she is mine, but I don't understand her.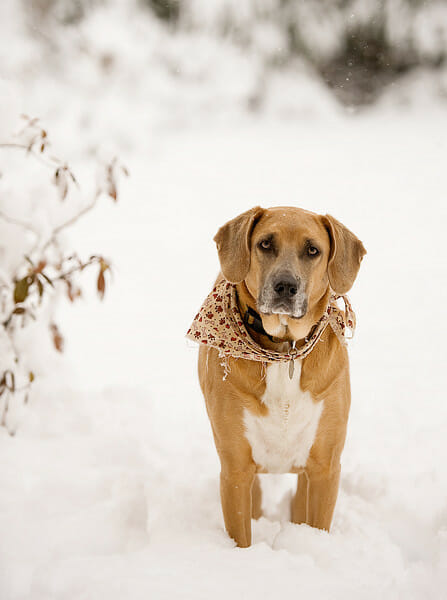 Exhibit C: The dog.  The dog will eat anything and everything that I put in front of her, behind her, drop on the floor or don't lock up or put on a very high counter.  I completely understand the dog.  It's just that dogs are not supposed to eat people food, and I try (as much as I can bear it) to follow the rules.
So here's the issue: if I go ahead and MAKE one of these nice big desserts, unless it is on a day when the teenager is having hordes of her less-picky friends over, there it sits on my counter.  Calling my name.  And so this is why I am so obsessed with cookies and muffins and other delicacies that at least have a little portion control going for them.  So when I ran across this recipe, which gives me pecan pie in a nice managable muffin size...well, yahoo!  It's all those great pecan pie ingredients...brown sugar, eggs, pecans...all in a convenient, willpower-friendly muffin form.  I added on to this recipe just a little by topping them with a little whipped cream and a shake of cinnamon sugar.
Just goes to show you that once again, pretty much anything gets that much better when you put it muffin form.  Happy sigh.
Pecan Pie Muffins
Ingredients
1 cup chopped pecans
1 cup light or dark brown sugar
½ cup flour
2 eggs
1 stick melted butter
Whipped cream
Cinnamon sugar
Instructions
Preheat oven to 350 and line muffin pans with baking cups to fill 9 holes. Coat with cooking spray.
Combine the pecans, sugar and flour in a large bowl and make a well in the center of the mixture. In a separate bowl, beat the eggs until foamy. Add the butter, then pour into the dry ingredients and stir until just moistened.
Spoon the batter into baking cups, filling ⅔ full. Bake for 20-25 minutes or until a toothpick inserted into the center comes out clean.
Remove from pans immediately and let cool. Top with whipped cream and sprinkle with cinnamon sugar.
Adapted from SOUTHERN PLATE