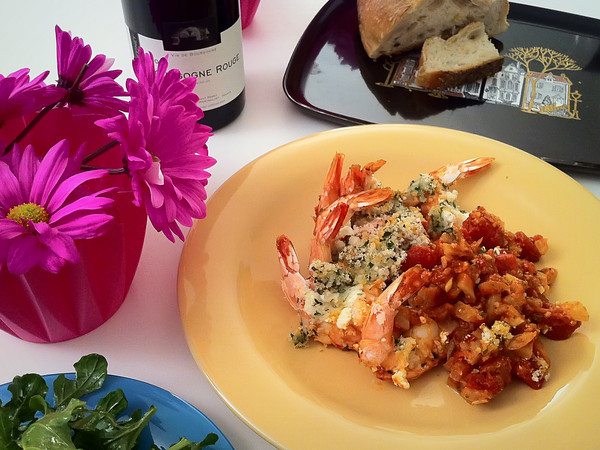 So, I'm kinda good at a couple of things.  I can cook, and I can take a decent picture now and then.  But there's one talent that I don't have that I would LOVE to have, and that is singing.  I can belt out my own personal version of Free To Be Me in the shower, but you wouldn't necessarily want to be there to actually hear it.  My beautiful little sister, on the other hand, can sing like an angel.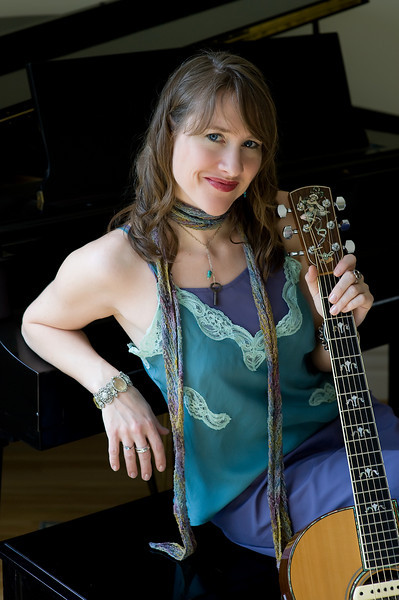 And she writes all her own songs.  And as it turns out, she can cook, too.  If she gets her hands on my Nikon, I may be in trouble.  In the meantime, I'm taking advantage of all this talent by getting her as a guest blogger on Framed Cooks today…so my wonderful readers, meet my wonderful sister!
 Hi! My name is Aileen Morgan and I'm proud to say Kate is my big sis! She is just as incredible as you can imagine from this beautiful home on the web, and a tough act to follow. I am super excited and grateful to be a guest blogger. I hope you enjoy. 
  It's the holiday season, a time that brings such joy, but it's also a time that can be difficult for many 
of us. The expectation of having to give (great!) gifts can make us feel stressed and even strapped at   the same time. You may be asking yourself what to give your significant other when they either have everything, want for nothing, and/or you simply don't have a ton of dough to spend.
Well, we have to eat, right? So what better
  gift is there then that of a delicious homemade meal- and how about a romantic one? To me, holidays symbolize love, sharing, and time spent with those who mean the most to you. Add wine, candles, music, sumptuous food and love- what more could anyone want?!
To go along with this yummy one dish dinner is a song! Inspired by a romantic dinner made standing next to someone I was falling for, it's of course, a love song. Follow the following  link, click on "Join Aileen's Email List!" and you'll receive an mp3 that is yours to give a gift! 


www.aileenmorgan.com 
(and that amazing picture on the home page is, of course, Kate's!)
 Here is another gift idea for you for that special night- burn the song onto a CD, wrap it in pretty  tissue paper, add a ribbon and a handwritten message and give it to your loved one to play while you pop open that yummy bottle of wine.
Ahhhh, the holidays.
This dish can be made ahead of time, up to the last step before adding the shrimp, which means more time for romance!
Print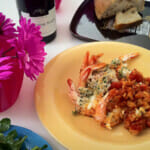 Roasted Shrimp with Feta: Guest Blogger Aileen Morgan!
---
Yield:

4 servings
Ingredients
4 tbs good olive oil, divided
1 1/2 cups medium diced fennel
1 tbs minced garlic (3 cloves)
1/4 cup dry white wine
1 (14.5 oz) can diced tomatoes
2 tsp tomato paste
1 tsp dried oregano
1 tbs Pernod (optional)
1 tsp Kosher salt
1/2 tsp freshly ground pepper
1 lb (16-20) peeled and cleaned shrimp, tails on
5 oz good Feta cheese, coarsely crumbled
1 cup fresh bread crumbs
3 tbs minced fresh parsley
1 tsp grated lemon zest
2 lemons
---
Instructions
Preheat the oven to 400 degrees.
Heat 2 tbs of the olive oil in a 10 or 12 inch heavy, oven-proof skillet over medium-low heat. Add the fennel and saute for 8-10 minutes, until the fennel is tender. Add the garlic and cook for 1 minute more. Add the wine and bring it to a boil, scraping up any browned bits. Cook for 2 – 3 minutes, until the liquid is reduced by half. Add the tomatoes with the liquid, tomato paste, oregano, Pernod (if you have it), salt, and pepper to the skillet. Simmer over medium-low heat, stirring occasionally, for 10 – 15 minutes.
Arrange the shrimp, tails up, in one layer over the tomato mixture in the skillet. Scatter the feta evenly over the shrimp. In a small bowl, combine the bread crumbs, parsley, and lemon zest with the remaining 2 tbs olive oil and sprinkle over the shrimp.
Bake for 15 minutes, until the shrimp are cooked and the breadcrumbs are golden brown. Squeeze the juice of 1 lemon over the shrimp and serve hot with the remaining lemon cut into wedges.