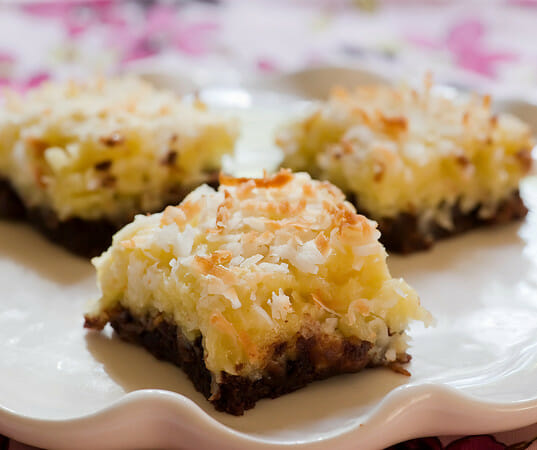 So, at some point years into this post I am going to give you the recipe for those sinful-looking black-bottom coconut bars that I found on the awesome Bake or Break blog. But for now, they are simply an excuse for me to go on for ages about the event that happened on the same day that I made these scrumptious cookies. And that would be the Junior Prom, wherein my little girl transformed before my very eyes into this: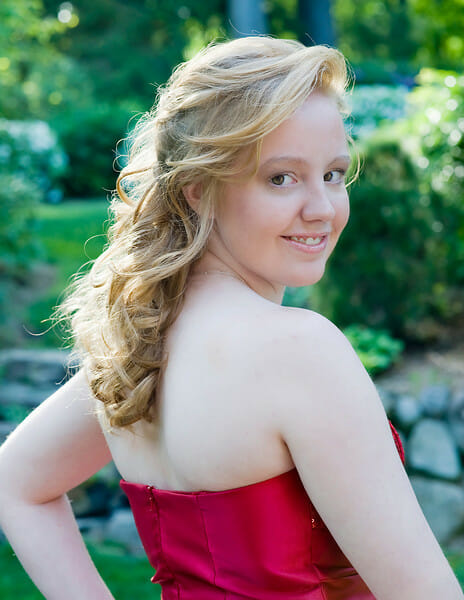 I took one look at her when she came downstairs in her dress and melted into a puddle of pride and denial that she was all of the sudden old enough to actually look this beautiful and sophisticated. Even though in this picture I can still see bits and pieces of the sweet toddler she used to be, um, yesterday…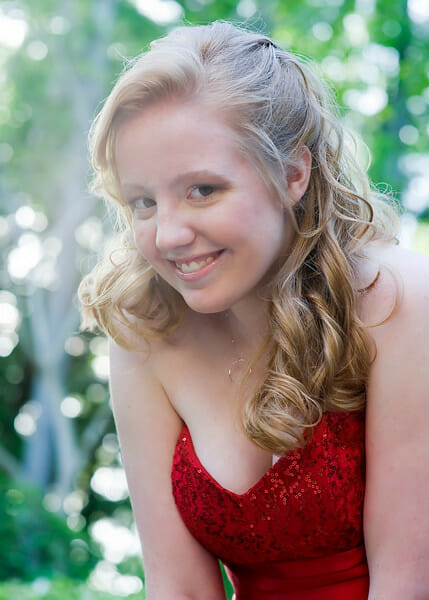 Her Southern daddy was beaming with pride, after he too recovered from the shock of seeing his baby in a red sequined strapless number.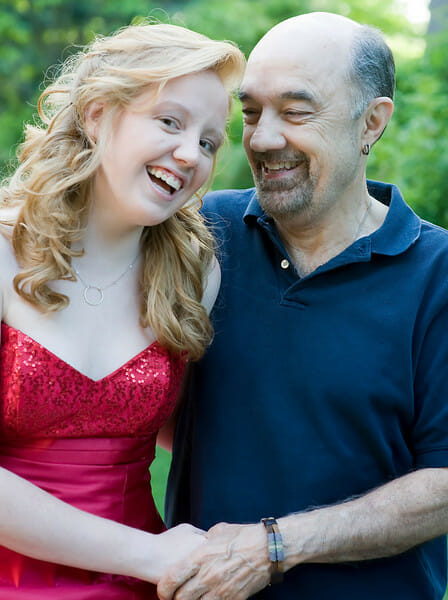 Even the dog was overcome.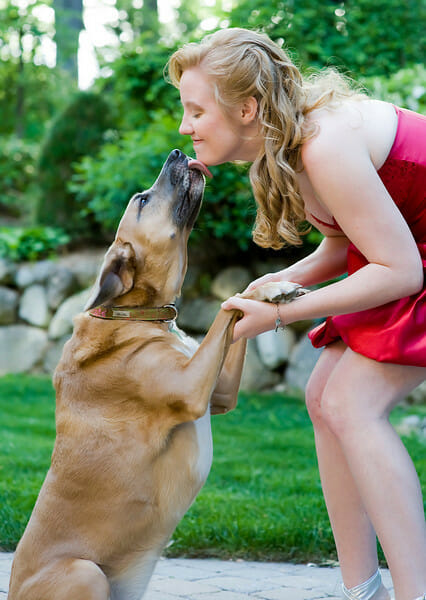 But definitely the most enchanted person on the premises was her adorable date.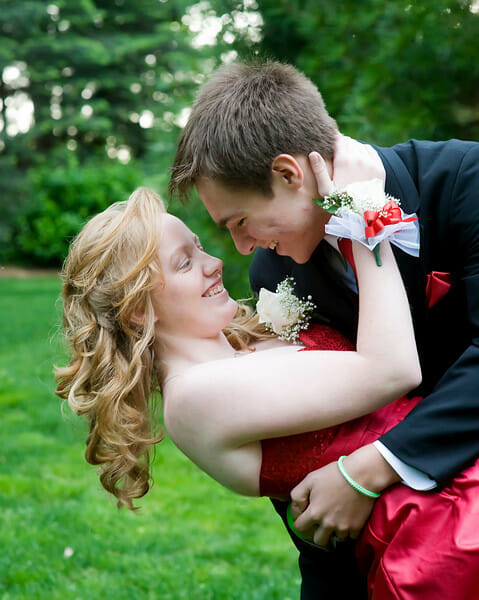 Adding to my general weepiness was the fact that her best friend had also morphed into an adult overnight and was also going to the prom – take a look at the debonair guy on the far right.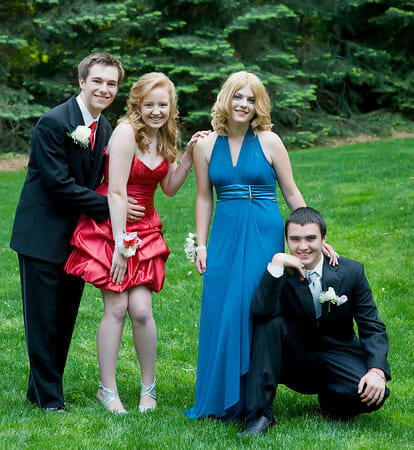 His mama, who is one of my nearest and dearest friends, may be laughing on the outside….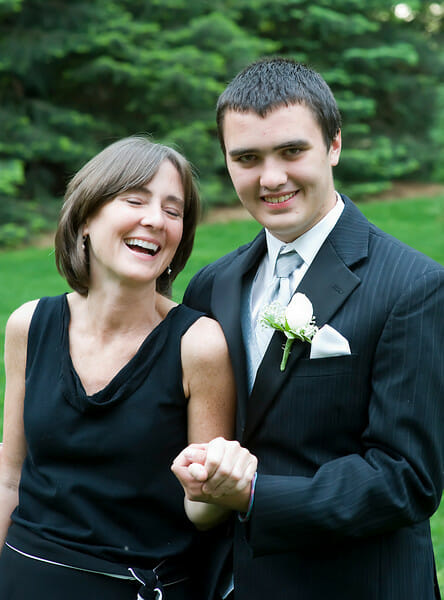 But on the inside I know she was thinking the same thing I was thinking as they drove off into the evening leaving us standing on the driveway…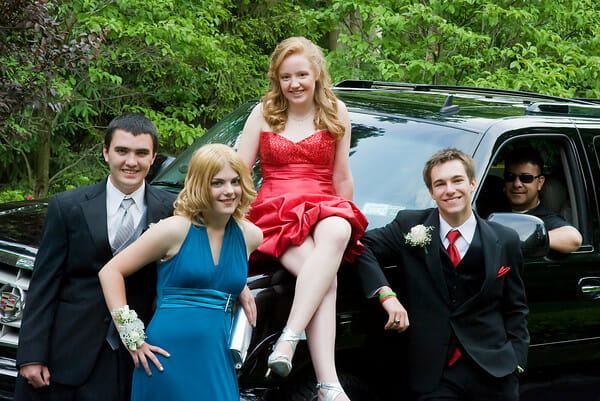 …and that was, wasn't it just yesterday that they all looked something like this???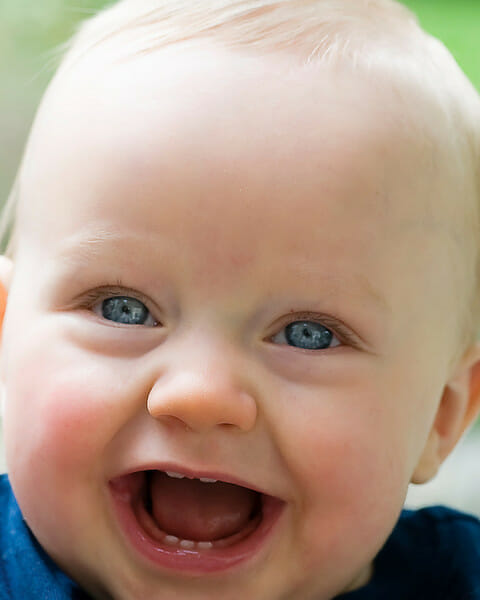 And now they look like this???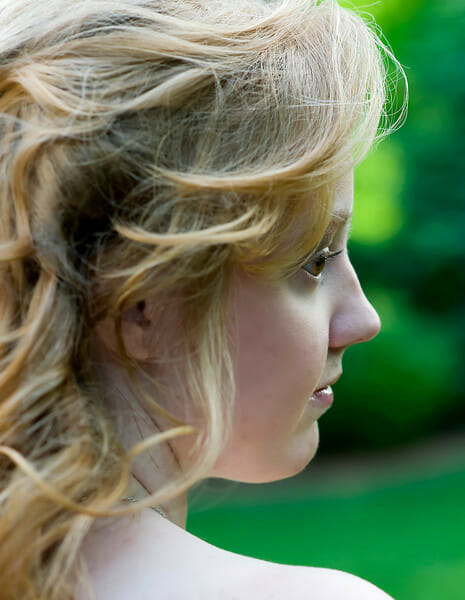 And so we ran inside and drowned our sorrows in the Pioneer Woman's pasta carbonara and many, many black bottom coconut bars. So if you need some cheering up because your babies are all of the sudden holding somebody's hand other than yours, here's the recipe.
Black Bottom Coconut Bars, from Bake or Break  
Print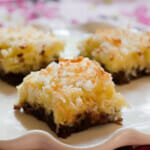 Black Bottom Coconut Bars and a Thinly Veiled Excuse
---
Yield: 24 bars
Ingredients
1/2 cup unsalted butter, plus more more pan
1/2 cup granulated sugar
1/4 teaspoon salt
1 large egg
1/4 cup unsweetened cocoa powder
1/4 cup all-purpose flour
2 large eggs
3/4 cup granulated sugar
1/2 teaspoon vanilla extract
1 cup all-purpose flour
7 ounces sweetened, shredded coconut – reserve 1/2 cup for sprinkling on top
---
Instructions
Preheat oven to 375°. Line a 9-inch square baking pan with aluminum foil, leaving an overhang. Butter bottom and sides of foil.
Using a microwave-safe bowl, melt butter in microwave. Whisk in sugar and salt. Whisk in egg, then sugar and flour. Mix until smooth. Spread evenly in prepared pan.
Bake for 10-15 minutes. The sides should be beginning to pull away from the sides of the pan. Set aside to cool.
Whisk eggs with sugar and vanilla. Mix in flour and coconut.
Drop mounds of topping onto chocolate base. Spread and press into base with moistened fingers. Sprinkle with 1/2 cup coconut.
Bake 25-30 minutes, or until a toothpick inserted in the center comes out with moist crumbs attached. Cool completely in pan. Then, remove from pan using aluminum foil overhang. Peel off foil and cut into bars. Store in an airtight container for 3-4 days.