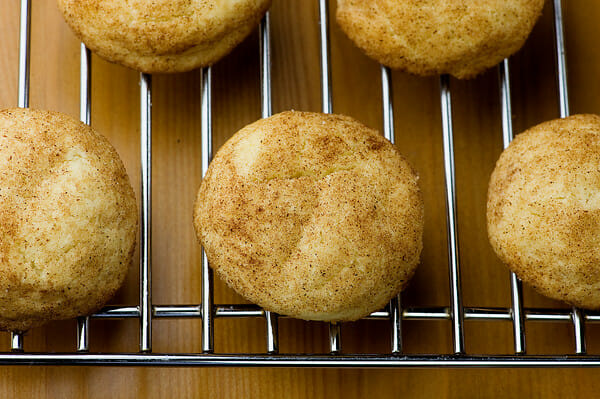 I have a warm and fuzzy place in my heart for snickerdoodles, because aside from the fact that they have the best cookie name ever, they also remind me of my free-wheeling college days.
Excuse me. Yes, I realize they are already out of the tournament. It's an involuntary reaction.
Anyway, when I was a sophomore I got an on-campus apartment with three of my good friends, and with that apartment came the very first stove any of us had ever had. We cooked up some alarming meals on that stove. Fun, but alarming. Anyway, there was one of us (you know who you are!) who periodically would have the overwhelming need to bake cookies. Not to eat them, just to bake them, sometimes at interesting hours of the day and night, and she always made the same kind: Snickerdoodles. Not sure why, but we weren't arguing. The apartment was always full of us girls and whomever our boyfriends of the moment were, and the cookies never lasted long.
So every once in a while, lo these many years later, I get the overwhelming desire to make snickerdoodles, and it always zaps me right back to those days of fun and friends and having to wait on line for hours for a clothes dryer. Cookie memories, they're the best.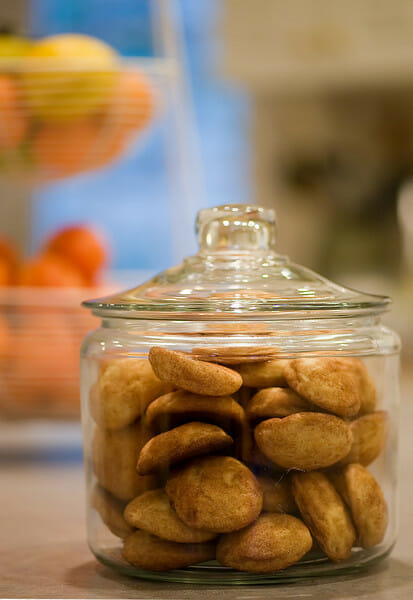 SNICKERDOODLES
Snickerdoodles
Ingredients
½ cup butter, softened
½ cup shortening
1½ cups white sugar
2 eggs
2 teaspoons vanilla extract
2¾ cups all-purpose flour
2 teaspoons cream of tartar
1 teaspoon baking soda
¼ teaspoon salt
2 tablespoons white sugar
2 teaspoons ground cinnamon
Instructions
Preheat oven to 400.
Cream together butter, shortening, 1½ cups sugar, the eggs and the vanilla. Blend in the flour, cream of tartar, soda and salt. Shape dough by rounded spoonfuls into balls.
Mix the 2 tablespoons sugar and the cinnamon. Roll balls of dough in mixture. Place 2 inches apart on ungreased baking sheets.
Bake 8 to 10 minutes and cool on racks.