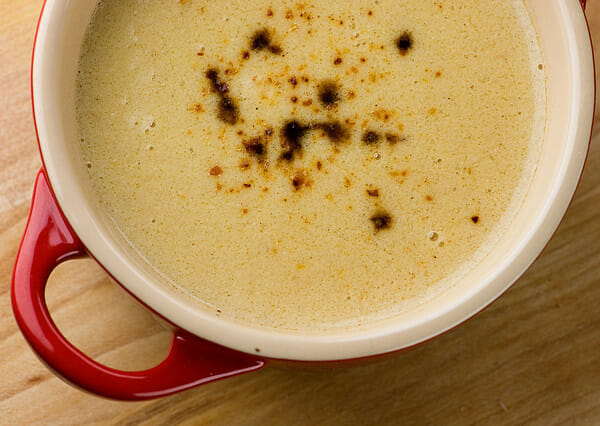 If this isn't soup season I don't know what is. I know I have been all about the snow the last few days, but when your driveway looks like this…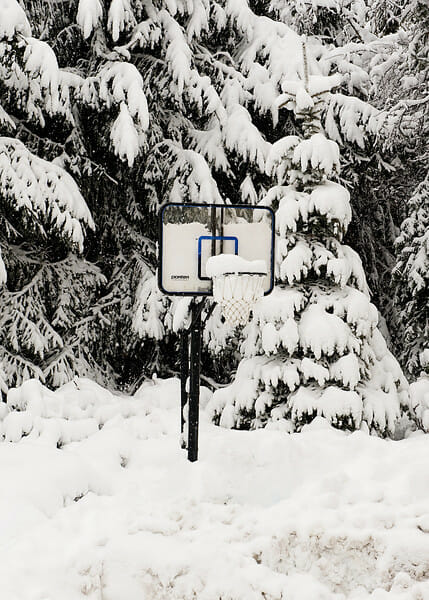 …it's hard to discuss anything else. So now is the time to break out the warm and comforting soup recipes, and this one is one of my old favorites. It is a creamy, cheesy soup that is spiced up just a little bit by shaking some paprika and a little bit of Worcestershire sauce on top. As usual, I highly recommend Cabot Vermont cheddar, and for me, the sharper the better…but you decide how sharp you want to go.
Some warm crusty bread, a glass of red wine, some cheddar cheese soup, and we all might just make it through to spring.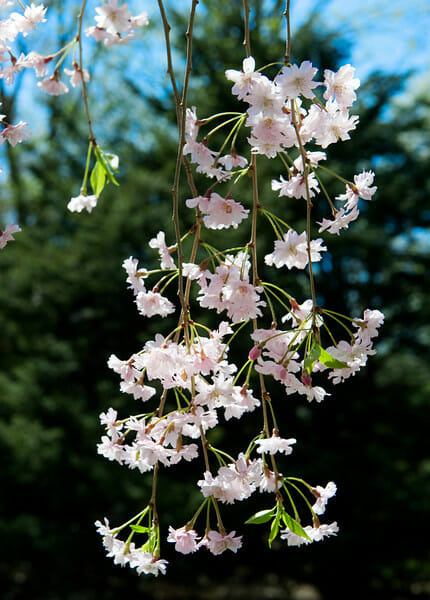 Here's the recipe!
CHEDDAR CHEESE SOUP
Print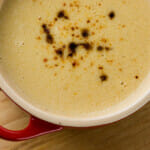 Cheddar Cheese Soup
---
Ingredients
1/2 stick butter
2 cups chopped onion
2 celery stalks, chopped
2 minced garlic cloves
1/4 cup flour
1/4 teaspoon paprika
1/4 teaspoon red pepper
4 cups chicken broth
1 1/2 cups half and half
2 1/2 cups grated cheddar
Worcestershire sauce
---
Instructions
Melt butter in large saucepan over medium high heat and add onions, celery and garlic. Saute until tender, about 5 minutes.
Mix in flour and spices and stir. Stir in broth and bring to boil. Reduce heat and simmer 15 minutes. Strain solids out and return liquid to pot.
Add half and half to soup and bring to simmer. Add cheese in handfuls and stir until each addtion is melted. Season to take with salt and pepper. Serve with Worcestershire sauce drizzled on top.