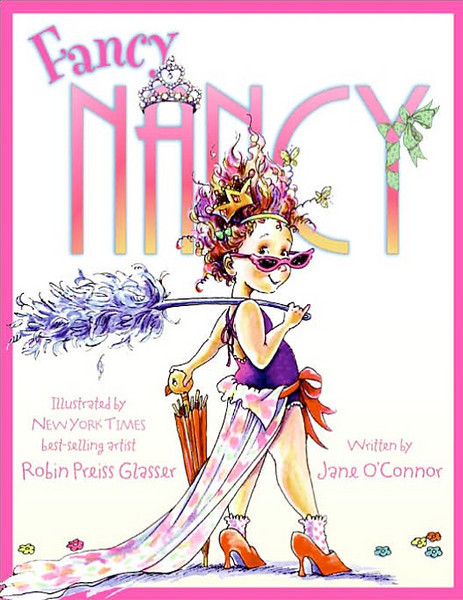 I loved the comments on my Valentine contest SO much. Probably because I love children's books so much. There's just something about a children's book that makes everything right with the world, and reading the comments with all of your favorites just made me feel all warm and fuzzy and happy.
So warm and fuzzy, in fact, that there is no way I can keep this contest to just sending my winners the fabulous Fancy Nancy books alone…there were just too many comments about this one…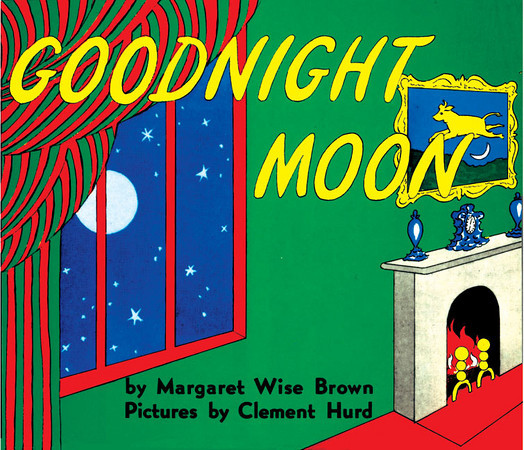 and this one…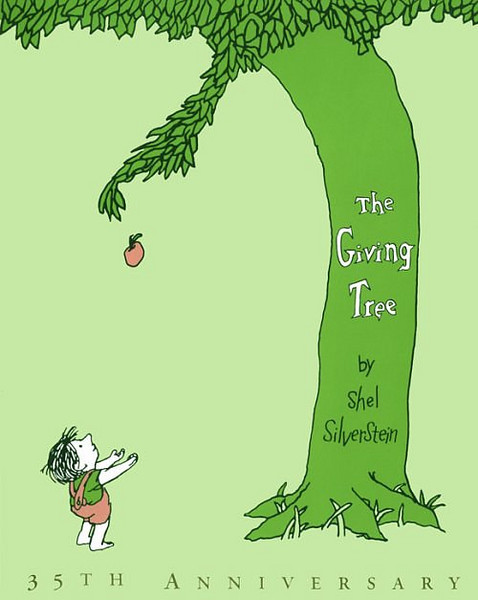 not to include them as well. So therefore, FANCY NANCY, FANCY NANCY TEA PARTIES, GOODNIGHT MOON and THE GIVING TREE are now on their way to these lucky commenters:
Myrnie, whose four year old is just starting to read. What fun!
Rebecca, whose favorites are THE GIVING TREE and BEAR SNORES ON
and Melissa, whose favorite is THE STORY OF PING (that's my favorite, too!). Melissa, I don't see any contact info for you, so email me here, okay?
Thanks everyone…now click on each of those book covers above for a fun treat, and then go read a story to someone you love, okay?