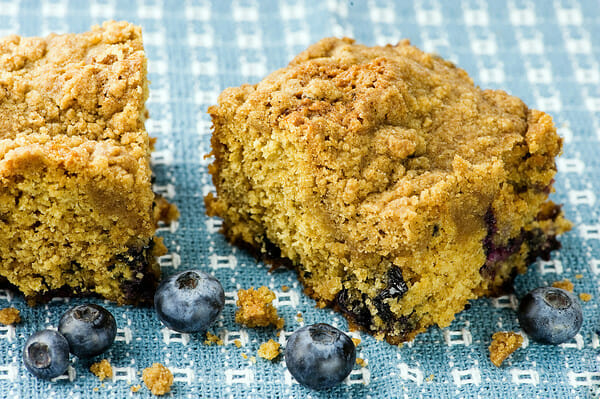 I have the sweetest giveway EVER for you guys today, but first you get to hear about my Valentine's Day.
This year, my Valentine took me out for my very, very, very favorite thing, which is a cream tea. For those of you who haven't yet had the experience of the wonderfulness that is cream tea, it is a lavish spread of little sandwiches, scones with jam and clotted cream, and all sorts of delectable little cakes and pastries, all served on elegant plates with linen tablecloths and china teapots and teacups and fancy little napkins. There is a lovely little tea-room near us that he takes me to every now and again, and he is always the only guy in the place…further demonstrating his love and devotion and reminding me why I am so head over heels crazy about him.
Well, that and the fact that there is something about how he looks in his cowboy boots that just kills me.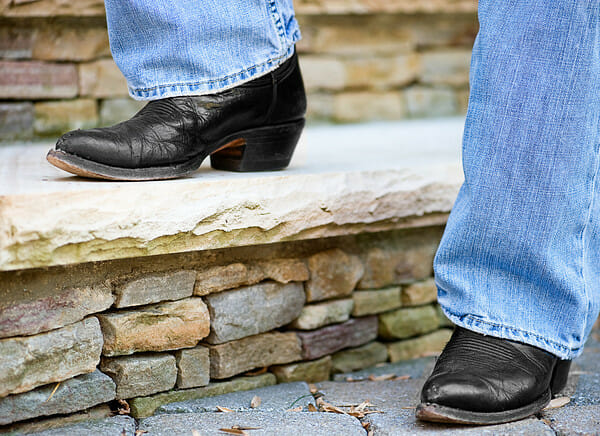 But I digress.
So there we were in the Harmony Tea Room, having our tea and scones and gazing into each other's eyes and acting generally all Valentine-ish, and all the scrumptious little tea cakes reminded me of this wonderful and easy crumb cake I made last weekend. It was fast and simple and just delicious, and perfect to have with your own cup of tea at home.
It also gave me a great idea for a Valentine's Day giveaway. I knew I wanted something pink and fancy, and since I have been on a run of cookbook giveaways lately, I wanted something just a little tiny bit different. (don'tworry, I am not at ALL done with cookbooks to give away. Many more to come.) But in the meantime, here is the pinkest, fanciest book I know.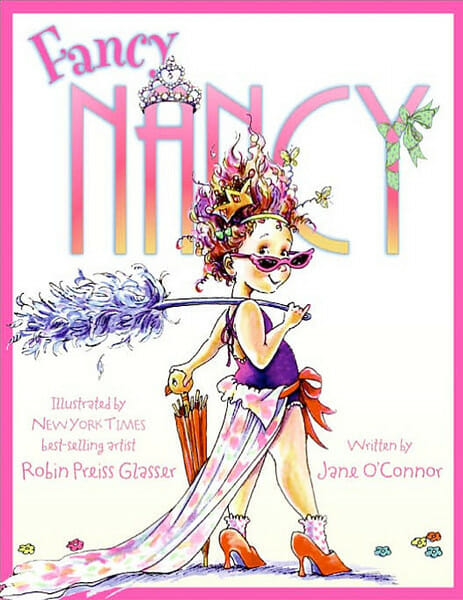 Isn't she fabulous? And lo and behold, look at this: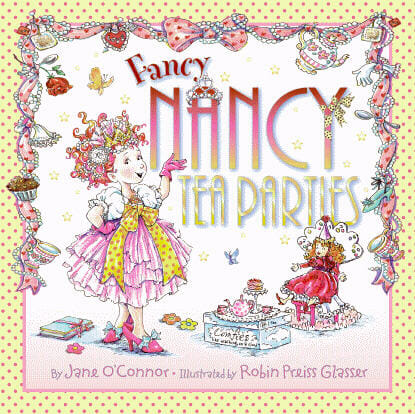 She is a girl after my own heart.
Now, while the folks who will adore these books the most are probably around 4 or 5 or 6 years old, I have to tell you that I do adore them a whole lot myself. Fancy Nancy is funny and sassy and fancy and loves a good recipe, especially if it involves sprinkles. The recipe below doesn't involve sprinkles, but it DOES involve blueberries and a delicious crumb topping, which is almost as good. So the next time you are looking for something special to make for your own Valentine, give this a try. In the meantime, I have three copies of both FANCY NANCY and FANCY NANCY TEA PARTIES to give away to three lucky commenters…just leave me a comment below telling me what your favorite children's book is. (As always, my beloved email subscribers can enter by clicking on the title of this post, which will take you to the website where you can leave your comment.) Winners announced Saturday, February 20 at 7pm.
Happy Valentine's Day, everyone. I love all of you.
BLUEBERRY CRUMB CAKE, from Everyday Food 
Print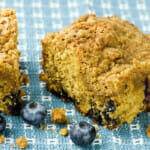 Blueberry Crumb Cake and a Valentine's Giveaway!
---
Ingredients
FOR THE STREUSEL TOPPING
1 cup all-purpose flour (spooned and leveled)
1/2 cup packed light-brown sugar
1/4 teaspoon salt
1/2 cup butter
FOR THE CAKE
4 tablespoons unsalted butter, softened, plus more for pan
1 1/2 cups all-purpose flour (spooned and leveled) , plus more for pan
1 1/2 teaspoons baking powder
1/2 teaspoon baking soda
1/4 teaspoon salt
1/4 teaspoon allspice
3/4 cup granulated sugar
1 large egg
2/3 cup low-fat buttermilk, well shaken
1 1/2 cups blueberries
---
Instructions
Preheat oven to 350 degrees. Make streusel topping: In a medium bowl, stir together flour, brown sugar, and salt. Cut in the butter using your hands or a pastry blender until large, moist crumbs form. Chill.
Butter and flour a 9-inch square baking pan. In a medium bowl, whisk together 1 1/2 cups flour, baking powder, baking soda, salt, and allspice. In a large bowl, beat the butter and granulated sugar with an electric mixer until fluffy. Add egg; beat well. Add flour mixture and buttermilk alternately until just combined. (Batter will be very stiff.) In a large bowl, toss the blueberries with remaining teaspoon flour. Fold blueberries into the batter; spoon into prepared pan.
Sprinkle cake with streusel topping. Bake until golden brown and a tester comes out clean, 45 to 50 minutes. Let cool completely. Cut into squares.