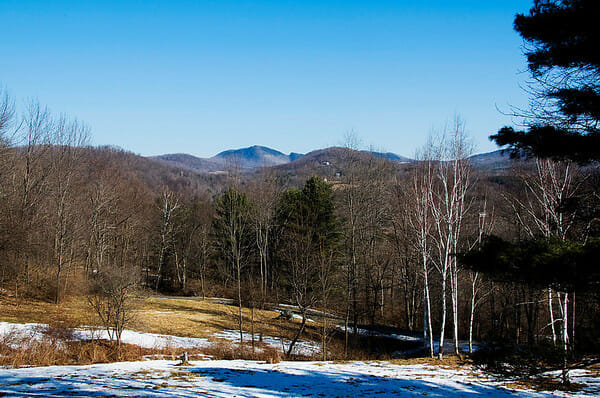 Today we are off for a week's vacation at my favorite place on God's Green Earth, the beautiful Green Mountains of Vermont — home of my best childhood memories, the one place in the world I can totally, utterly, completely RELAX. Vermont is home to me, in all the best, heartwarming sense of the word, for a million reasons, most of which have to do with the beloved family, immediate and extended, that I grew up surrounded by in lovely, peaceful, away-from-it-all Middletown Springs.
We are lucky enough to have this wonderful cabin to stay in, filled with many memory-laden things that belonged to my grandparents who — luckily for all of us Winkopps, Morgans, Stevensons and Jacksons — discovered this tiny village and made their home there. The picture above is the view from the cabin window. At least it is the view when I was last there in March. Hopefully the snow has melted by now. In Vermont, you never know.
The cabin is full of comforting things like the pine kitchen table, complete with some goodies that the last relative left behind because they know you were coming next.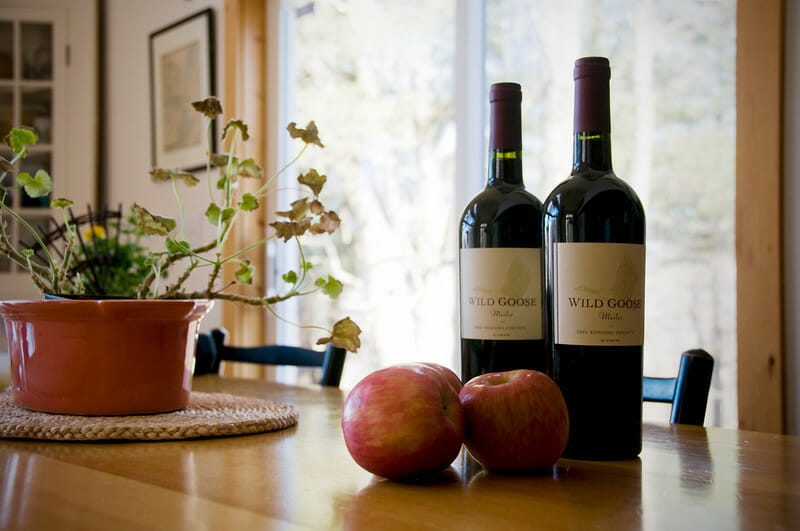 Cozy rag rugs to keep your toes warm on those brisk New England mornings.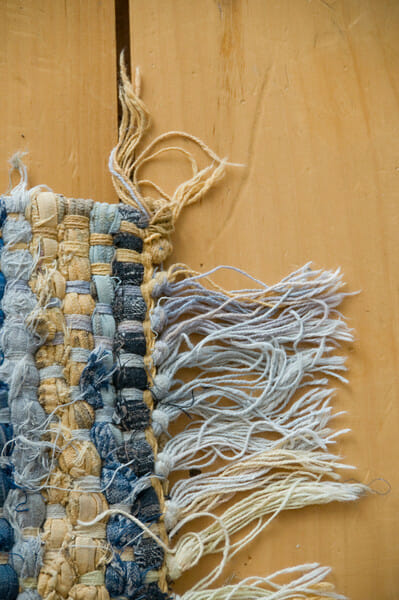 And all around, little sunny antiques and artifacts that have been collected over the years.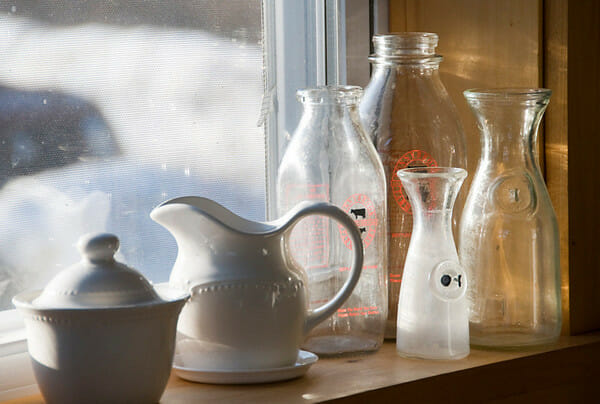 Over the next few days I am going to do a lot of this: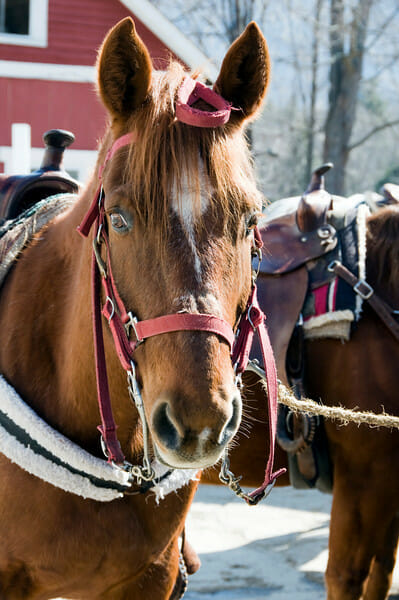 And a lot of this: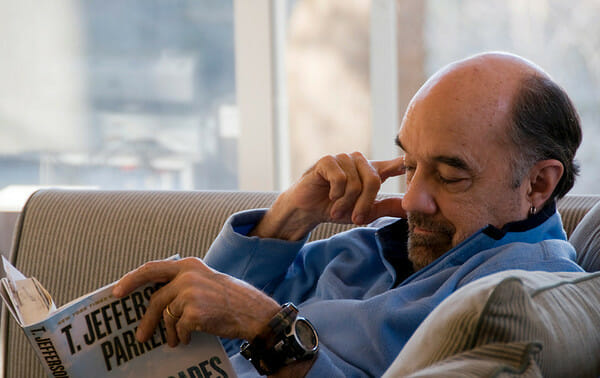 And yes, probably some of this, because I can't help it.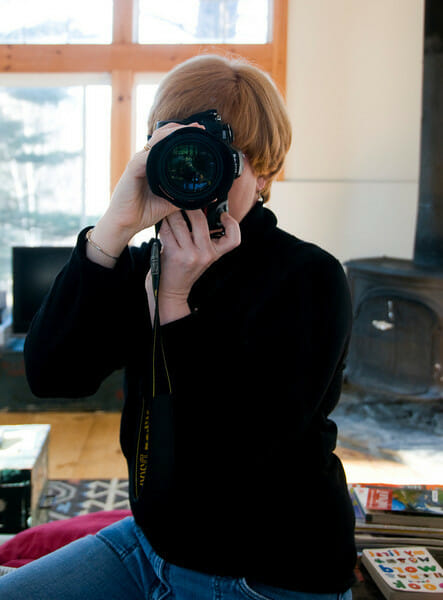 I have a few blog posts scheduled to go out while I am gone, and here and there I may even send one out from the cabin, because it now has INTERNET SERVICE. This is a big development. (Still no cell phone service though, which is always a great adjustment for the teenager.) Among other things, we always visit my favorite cooking store in the whole wide world, the phenomenal JK Adams in Dorset, Vt, and I may try and sneak my Nikon in there just to give you a look around.
But in general, I am going to kick back and relax, and as I always do, send up a grateful prayer to my grandparents for giving us this gift of Vermont, which is now on its fourth generation. And since I would never leave you without a recipe, here's one from the Barrows House in Dorset. If you are ever in the area, it's a great place to have a delicious Vermont dinner. If you go this week, maybe I will see you there!
---
MAPLE DECADENCE BREAD PUDDING

From Barrows House Inn and Restaurant, Dorset, Vermont.
MAPLE DECADENCE BREAD PUDDING
Ingredients
½ pound sliced bread, crust removed
12 large egg yolks
1 cup plus 2 Tbsp Maple Syrup
4 cups heavy cream
Instructions
Cut bread in ½ inch cubes and toast until golden brown. Spread evenly in pan. Whisk together yolks and syrup. Heat cream until hot to touch. Gradually whisk cream into egg mixture and strain over bread. Place plastic over bread to submerge. Let stand until bread is soaked. Cover with foil and bake in water bath for one hour and 15 minutes or until custard is set (350 oven). Drizzle with warm syrup and serve.