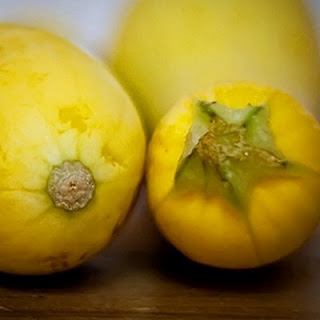 1½ pounds flank steak, marinated in your choice of marinade or not at all, works either way
2 tablespoons olive oil
¼ cup pine nuts
2 cloves sliced garlic
1 pound summer squash (about 2), diced
1 red bell pepper, diced
¼ teaspoon crushed red pepper
2 tablespoons chopped fresh chives
1. Heat grill or broiler to high. Season steak with salt and pepper and grill or broil to desired done-ness, 4-5 minutes per side for medium rare. Let rest 5 minutes before slicing. I am not kidding about the resting.
2. Heat the oil, pine-nuts and garlic in a large skillet over medium-high heat. Cook, stirring, until the mixture is golden, 1-2 minutes.
3. Add the squash, bell pepper, red pepper and ½ teaspoon salt and cook, stirring often, until the veggies are tender, 4 to 5 minutes. Sprinkle with chives.
4. Slice steak and serve with squash mixture. Sneak any leftovers to the dog.