Potato Salad with Bacon and Parsley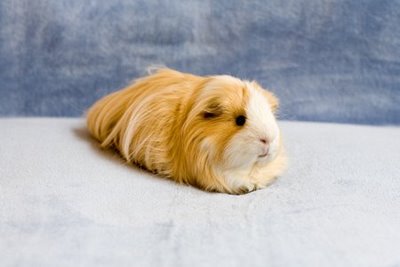 1½ pounds new potatoes
Coarse salt and fresh ground pepper
4 slices bacon
3 tablespoons olive oil
2 tablespoons red wine vinegar
2 teaspoons Dijon mustard
1 cup chopped fresh parsley
1. Put the potatoes in a pot with water to cover and one teaspoon salt and simmer until tender, 15-20 minutes. Drain and run under cold water. Cut into quarters.
2. While potatoes are cooking, cook the bacon in a skillet over medium-high heat until crisp, 6-8 minutes. Drain on paper towels and crumble when cool.
3. In a large bowl, mix oil, vinegar, mustard, ¾ teaspoon salt and ¼ teaspoon pepper. Toss with potatoes, bacon and parsley.
{Please close floating ads before printing.}
---
Article printed from Framed Cooks: http://www.framedcooks.com